Arctic Circle / Yukon River Flight
Welcome
Fly with us, this tour is worth it
Departure times vary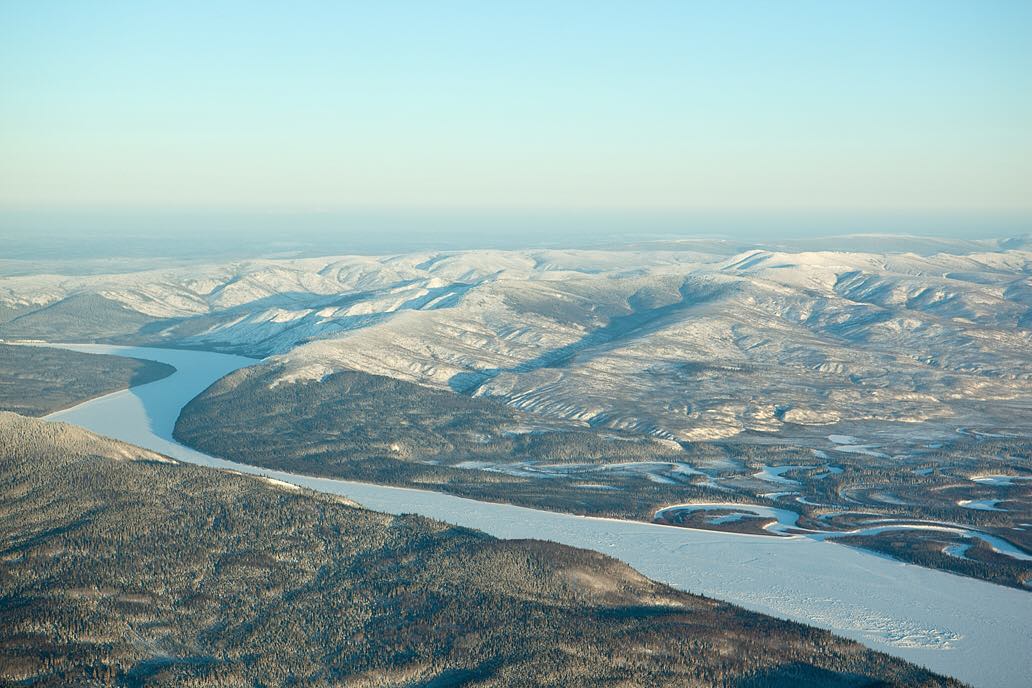 Land in the Village of Fort Yukon
Fly north over the White Mountains and the Yukon Flats National Wildlife Refuge. Watch for the bump as we cross the Arctic Circle at 66°33'47"N, then follow the Yukon River to Fort Yukon.
Enjoy a guided ground tour at Fort Yukon, for approximately 1 hour and learn about the Native American heritage this Alaskan Village has to offer.
Awesome scenery and great views all around, after you come back from your tour you will be given an Arctic Circle Certificate!
Overall tour time will be approx. 3.5 hrs
$490 p/p
Minimum total of 4 required for a departure.
If you are not a party of 4 and would like to go, we will take your names down to reserve your spot. Once we have at least 4 guest signed up or interested, we will contact you to confirm reservation and take your payment.
If you would like for us to pick you up and drop you off in areas around Fairbanks, total for tour and transportation would be $600 per person. .
Email: visitchenahotsprings@gmail.com
Or call: (907) 251-0591 for more information
Journey into the arctic and get to see the real vast north that makes Alaska unique and beautiful.