CHECK OUT THE AWESOME SUMMER ACTIVITIES AT THE RESORT!
Please note that weather, temperature, and daylight hours can affect when and even whether or not these tours will run. As such, we do not take advance reservations. Tours are booked in-person only.
DOG CART RIDES
The Chena Sled Dog Kennel operates year round, offering guests a truly Alaskan adventure during any season. Throughout the sunny, snowless summer months, guests can experience the traditional winter Alaskan sport of dog mushing. Guests get to witness a team of working Alaskan Huskies hooked up to a dog cart in the same fashion as is done in the winter time; however, in place of the snow sled, a custom built wheeled cart is used! Enjoy the 1 and 1/2 mile trail ride!
Price: $60 per adult 12+ / $30 Youth (11 years and under )
KENNEL TOUR
The Chena Sled Dog Kennel tour is your chance to chat with an experienced musher. Your guide will teach you about the sport, sharing knowledge and answering any questions you may have. You will be introduced to some amazing Alaskan Huskies, learn about this fascinating breed, and tour a working mushing kennel of over 50 dogs.
Price: Adults $20 (12+) / Youth $10 (ages 6-11 years)
Children 5 & under free with paying adult
The educational visitor center is a great place to warm up in the cool winter months, or to get a break from the sun during the sunny summer months. You will walk away from this tour with an abundance of dog mushing knowledge.
GUIDED ATV TOURS
Take to the trail on a 4 wheeler. Make sure you see the best of Chena Hot Springs Resort.
Guided ATV Tours - 45 minutes
Price: Adults $70 (ages 16+)
guided Side x SIDE ATV TOUR
Take a beautiful trip on a scenic trail to the top of Charlie Dome. Stops on top for sightseeing and picture taking opportunities.
Side X Side ATV Tours - 45 minutes -
Price: Adults $60 (16+) / Youth $32.50 (ages 6-11 years)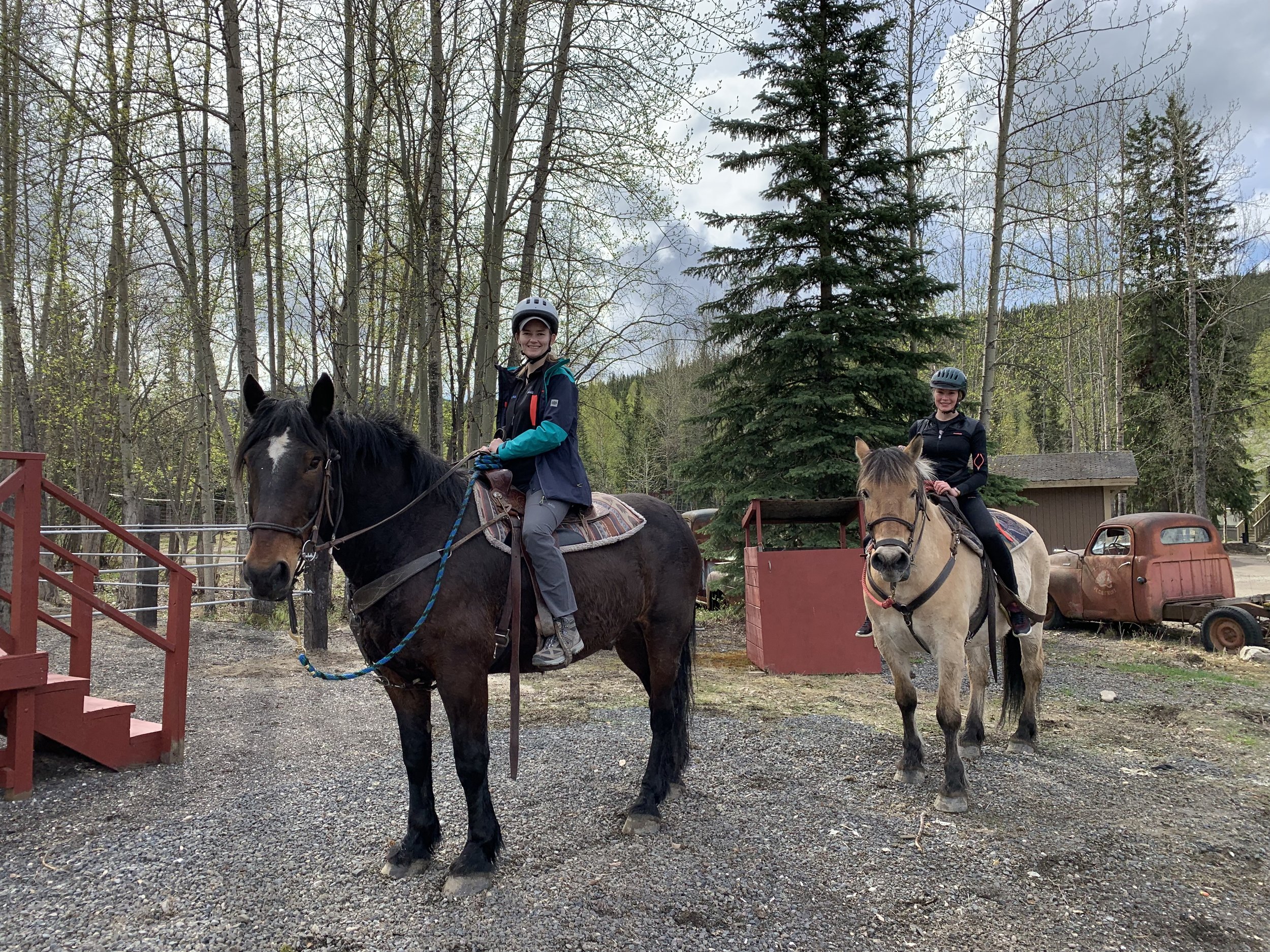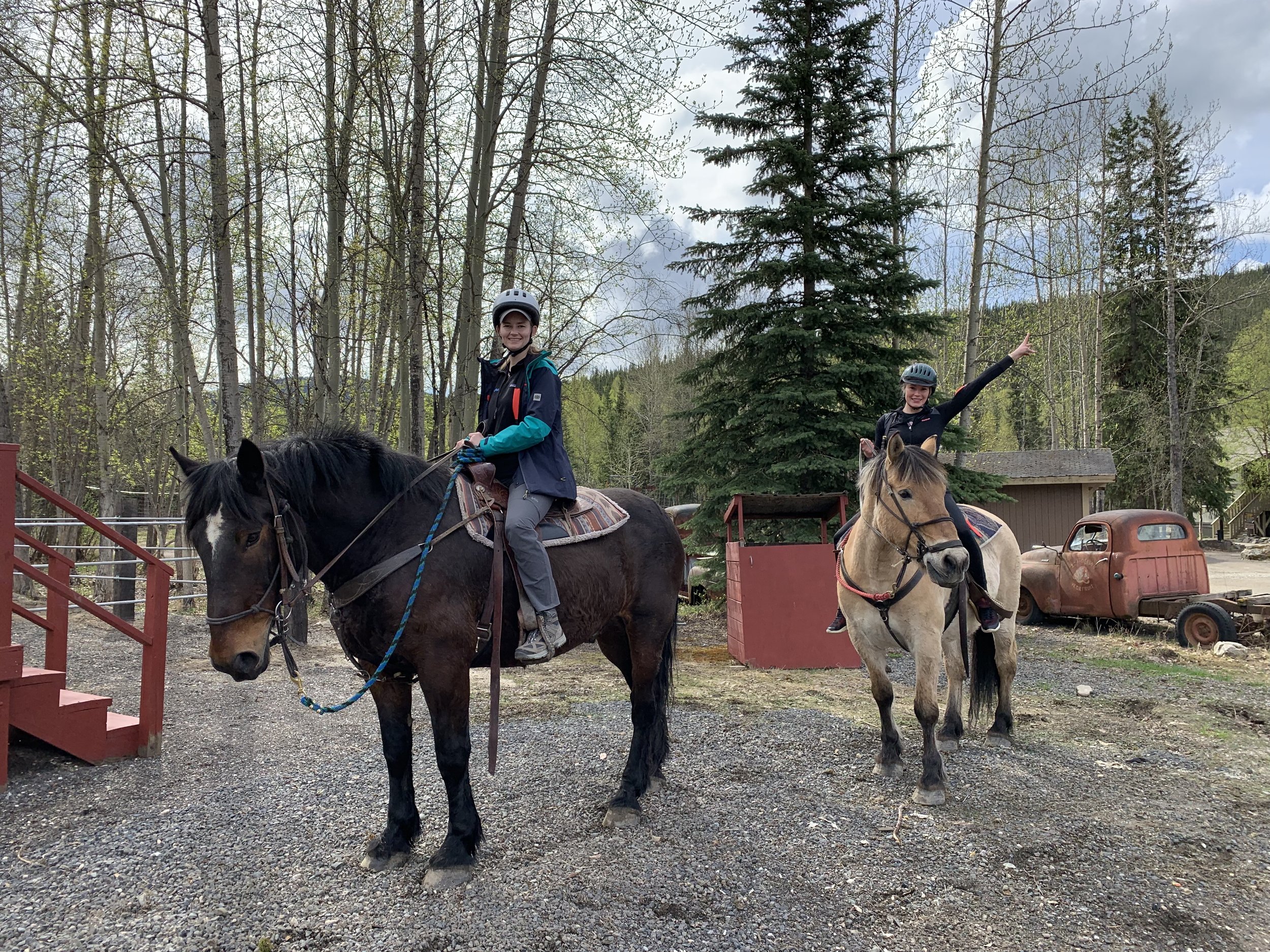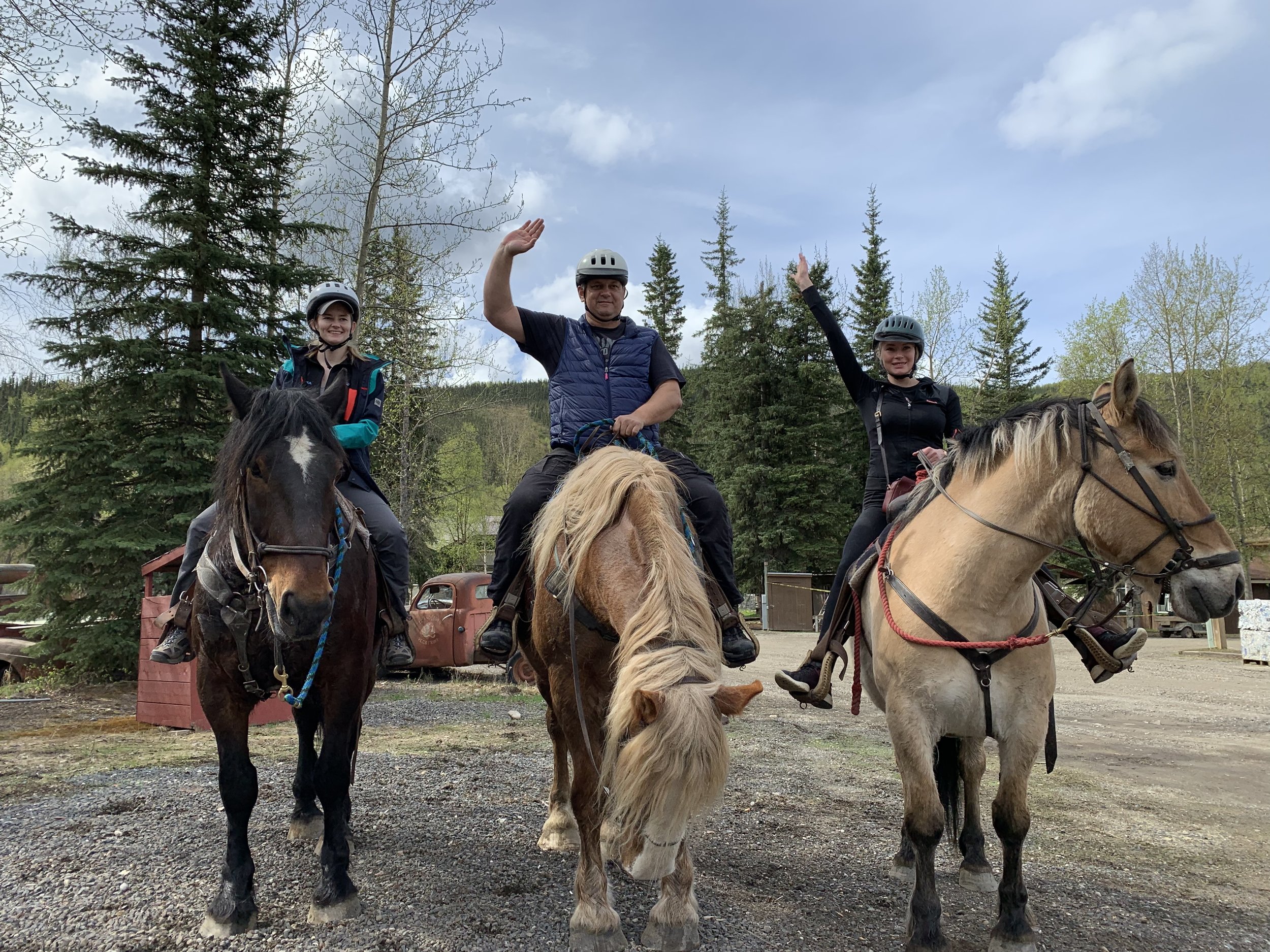 There is no better way to view the beauty of our peaceful and scenic trails at Chena Hot Springs Resort than on horseback. Our well trained and quiet natured horses will delight everyone, from the first time rider to the well seasoned horseman. Half hour and hour rides available. Close toed shoes required. Riders must be over 4.5 feet tall, and less than 245 pounds to ride.
Half hour rides: $50 (Ages 12+)
Hour rides: $80 (Ages 15+)
BIKE RENTALS
Take to the trails on two wheels! Enjoy the beautiful environment of Chena Hot Resort as you ride the improved trails.
1hr rental $4, age 6 or over.
hiking
Enjoy one of the many scenic nature trails at Chena Hot Springs Resort. Visit the Activity Center for details.
Journey into the arctic
Fort Yukon - Arctic Circle/ Yukon River
Fly over the White Mountains and the Yukon Flats National Wildlife Refuge. Watch for the as we cross the Arctic Circle at 66°33'47" N, then follow the Yukon River to Fort Yukon. Enjoy a guided ground tour at Fort Yukon. (Approx. 1-hr)
Approx. 3.5 hrs tour - $490 p/p
Chena Hills - Angel Rocks
Fly over the beautiful Chena Hills and Angel Rocks. (Great for sunsets).
Approx. 0.5 hrs - $99 p/p
*All flights require a minimum of 4 people to operate
*All prices are per person and are subject to change without notice. Availability subject to the discretion of Activity staff, who reserve the right to refuse service for safety reasons.